Distributing Quality Stones
Since 2010
Premium Granite, Marble and Quartz slabs for your remodeling project
Offering a Wide Selection of Stone Materials
Epic Stones is an importer and distributor of granite and marble from countries all around the world. Our inventory includes a variety from basic to exotic stones from Brazil, India, China, Spain, and Italy. Select your favorite color online from our inventory from the ease of your home or office or walk into our convenient locations in Dallas or Fort Worth. We take immense pride in our variation of granite and marble selection. With over 10,000 slabs in-store, we are certain that you will find the perfect color for your home or office.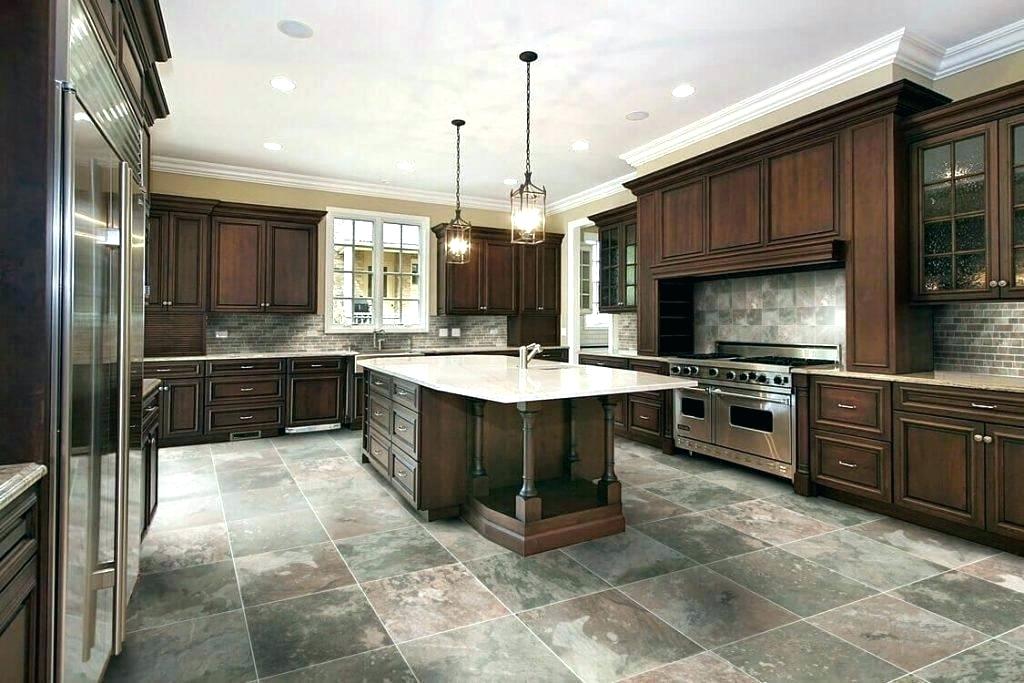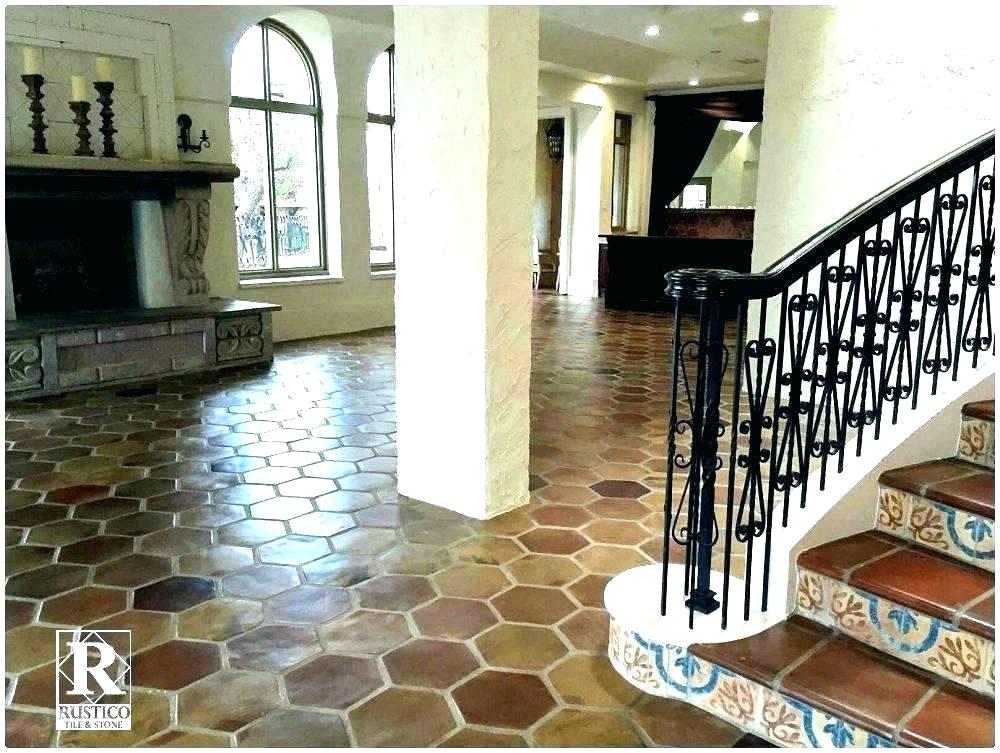 The creative possibilities are endless with our wide selection of materials and colors, along with our dedicated Epic Stones team. Our staff is skilled and experienced in handling complex custom projects to simple kitchen upgrades. We will work with you to build high-quality projects to your exact specifications.
THE TIMELESS BEAUTY OF NATURAL STONES
Natural Stone is the material of choice for professional designers, architects, landscapers, masons, and builders. Stone conveys beauty, character, and solidity. Its variations in color, pattern, and texture provides unique visual impact. It comes from the Earth, its eco-friendly composition makes stone a natural design choice. At Epic Stones, we offer an extensive selection of natural stone products. Please choose one of our locations in Dallas or Fort Worth to find out how your next project can take advantage of the timeless appeal of natural stone.